The Panarea Full Face Mask is ideally suited for all applications that require respiratory protection with a full face mask. The mask body is made of silicone and offers maximum wearing comfort. Due to the soft and skin-friendly silicone rubber, the mask combines pleasant wearing characteristics with a long durability.
The curved Anti-Fog panoramic visor made of polycarbonate offers an unlimited field of vision without restrictions. A scratch-resistant anti-fog screen is fitted as standard.
Due to the special fit, one universal size covers all sizes. The five-point banding enables easy and quick application and a very good sealing fit.
Description
Filter Connection:
The single filter mask is equipped with a DIN standard 40mm round thread (RD40). Thus, all approved filters with a DIN round thread connection according to EN148-1 and a weight below 500g can be used. As a result, a large number of different filter
types are available for specific applications. Advantages of using e-breathable respiratory filters: Depending on the application, you can use the same filters for the mask and for the blower filter unit.
Respiratory support from different air sources:
The full face mask is approved with different air sources and can therefore also be used for overpressure operation with a PAPR or with a compressed air regulator valve.
The air source builds up a constant overpressure in the mask and supplies the user with breathable air. The breathing support extends the prescribed wearing time limit and significantly eases the user's work when wearing the equipment.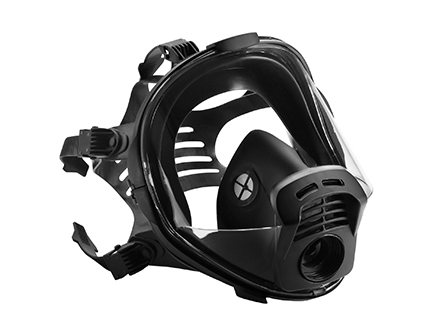 Technical Specifications
Country of Production:
Italy
Germany
Germany
Germany
Approvals:
CE certified according to
EN 136
CE certified according to
EN 12942
CE certified according to
EN 12942
CE certified according to
EN 14594
Air source:
–
e-breathe e-Flow
e-breathe Smartblower
e-breathe e-Line
Protection Class:
Klass 3
TM3
TM3
4A
Airflow:
–
140 l/min
160 l/min
160 – 280 l/min
Filter- / Hose Connection:
DIN-round thread
DIN-round thread
DIN-round thread
DIN-round thread
numbers of filters:
1 x Filter
2 x Filter
1 x Filter
CA Filter Station
Operating temperature:
-20°C / +50°C <70% RH
-10°C bis +45°C <70% RH
-10°C bis +40°C <70% RH
-0°C bis +45°C <70% RH
Weight:
700 g
700 g
700 g
700 g
Mask material:
Silicone
Silicone
Silicone
Silicone
Air sources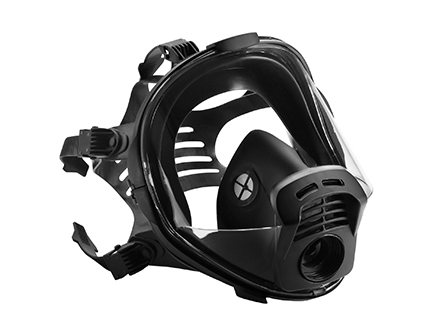 Full Face Mask
Full Face Mask Panarea Pro
Art. No. 701007000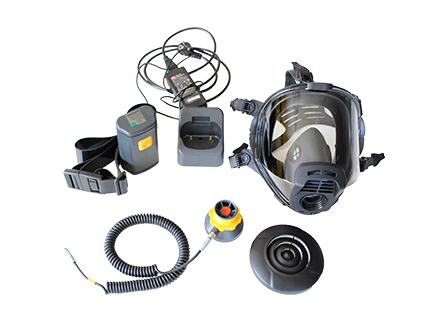 Ready-Pack Smartbower
Ready Pack Smartblower Full Face Mask-System with Panarea Pro
Art. No. 322002133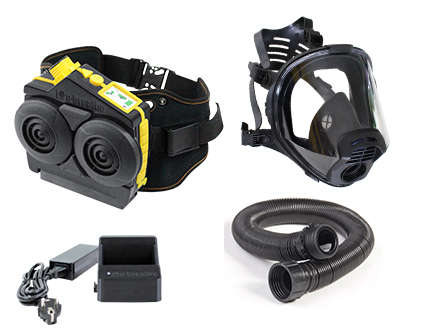 Ready-Pack e-breathe e-Flow
e-breathe Ready-Pack e-Flow with PM Panarea Pro
Art. No. 322005900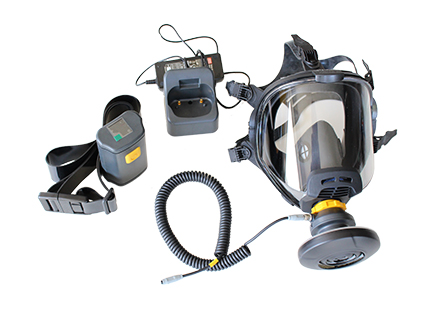 Ready-Pack e-Line
Ready-Pack e-breathe e-Line with Panarea Pro
Art. No. 322007170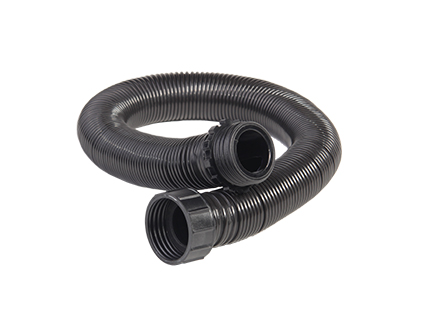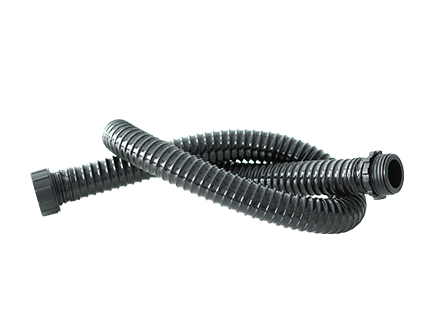 Breathing Hoses fixed length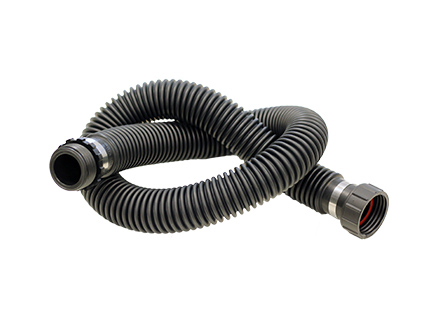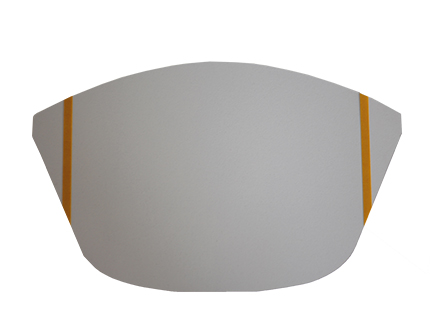 Protective Foil
Protects the visor against scratches..
Art. No.  101063094 (10 pieces)