Fresh Air Hose Devices are self-contained breathing apparatuses and are predominantly used in contaminated or low-oxygen working areas where the use of normal filter respiratory protection is not possible or where a supply of breathing air via compressed air cannot be established.
The e-breathe fresh air pressure hose device supports the breathing of the wearer using a powered air respiratory and thereby relieves the wearer.
The PAPR is positioned and fixed at the end of the hose in an area free of respiratory toxins. The blower leads the breathable air via the connected breathing tube into the full mask of the wearer. This ensures that the full face mask is constantly supplied with an overpressure of breathable air.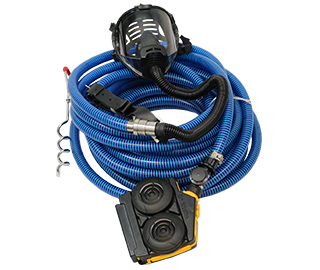 Description
Full Face Mask:
Different full masks are available according to the user's requirements.
Breathing Air Hose:
Breathing air hose with round thread connection according to EN148-1 for full face masks with round thread connection.
multifunctional application options:
In areas where filtering respiratory protection can be used, only the full mask with a respiratory filter can be used as an alternative. For this purpose, the filter is screwed directly into the full face mask. Another alternative would be to use the full face mask with the enclosed e-Flow as a blower filter system. For this you need a separately available blower belt and a breathing air hose for the direct connection of the blower with the full mask. With only one system, the user can switch between an ambient independent isolating device or an ambient dependent filter breathing device, depending on the field of application.
Belt:
Leather belt with freely rotatable quick coupling from the spiral hose to the breathing hose. Optional accessories: textile belt and decon belt.
Air Supply Hose:
The robust and very flexible plastic spiral hose is available in four different lengths (10, 20, 30 or 40m).
Pressure Relief Valve:
A pressure relief valve is attached to the blower to ensure a constant airflow to the carrier.
PAPR:
Operated by the powerful "e-breathe e-Flow" respiratory protection blower with two e-breathe P3 R / PSL particle filters. With additional accessories (belt & breathing hose), the blower can also be used as a filter device for stall, plant protection or disinfection work.
Ground Anchor:
Robust ground anchor for safe fixation of the blower in a safe area.
Technical Specifications
Country of Production:
Germany
Approvals:
e-breathe Supplied AIr Respirator (FDS) EN 138 Class 2
– PAPR EN 12941 / EN 12942
– Particlefilter EN 12941 / EN 12942 / EN 143 P3 R / PSL
– Full Face Mask EN 136 Class 3 / EN 12942
Protection Class:
1000
Airflow:
Adjustable on the device in three stages:
120 – 140 – 160 l/min Full Mask System
Airflow Warning:
< 120 l/min Full Mask System
Battery Warning:
< 15 min remaining time
Battery:
Lithium-Ion Battery: 14,4V / 3,4Ah / 49WH
Operating Time:
approx. 8 to 10 hours
(Depends on the concentration of pollutants and the adjusted airflow.)
Battery Recharging Time:
2,5 hours
Weight:
approx. 1100g (with battery / without filters / without belt)
Temperature Range:
-10°C to +40°C <70% RH
Alarm System:
optical alarm (Display of the alarm at the color display with corresponding error code.)
acoustic alarm (≥ 75 dB )
vibration alarm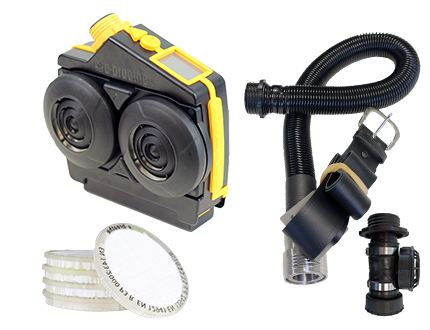 Articlename: 
e-breathe FSD PAD-System
Art. No. 322011001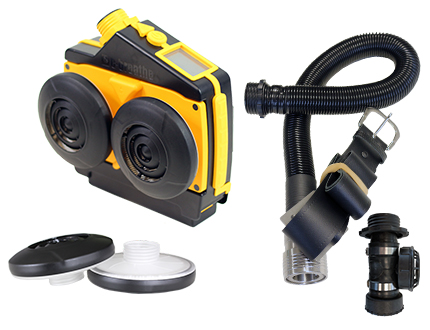 Articlename: 
e-breathe FSD Filter-System
Art. No. 322011002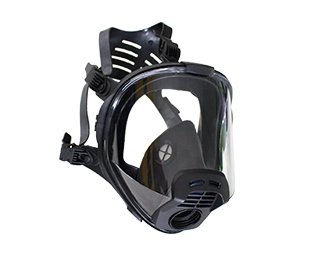 Articlename: 
Full face mask Panarea Pro
Art. No. 701007000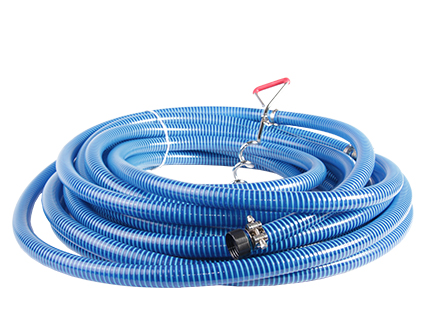 FDS Suction Hose
e-breathe FSD Suction Hose 10m / 20m / 30m/ 40m incl. coupling and ground anchor
Art. No. 3020110xx = m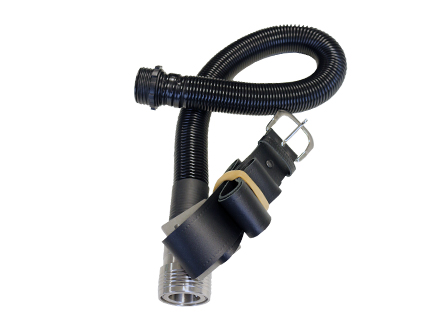 FDS Hose / Belt Unit Flex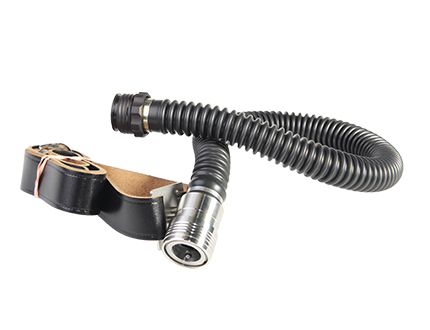 FDS Hose / Belt Unit EPDM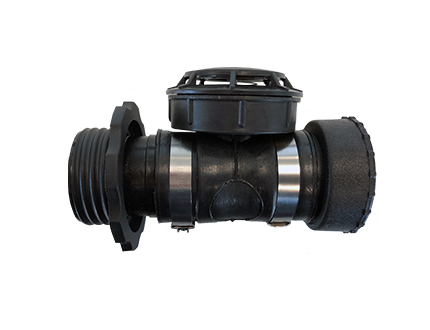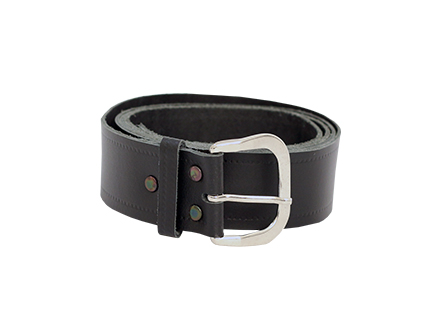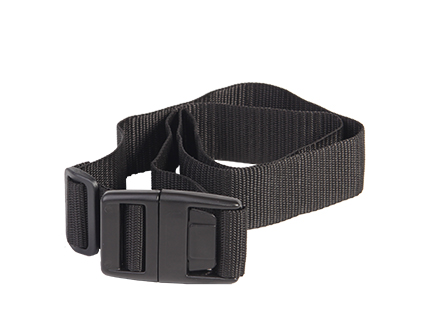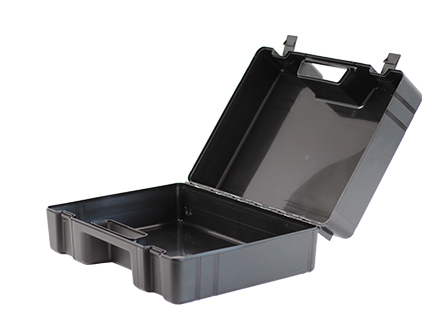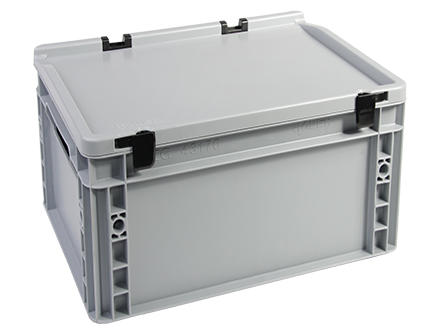 FSD Storage Box + Lid
For the entire FDS unit incl. suction hose.
Art. No. 117000200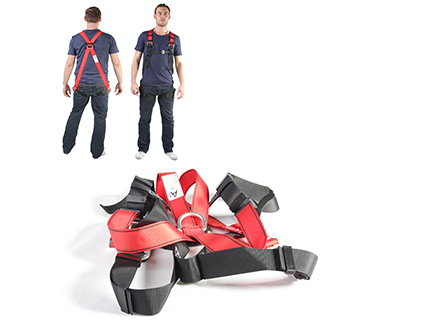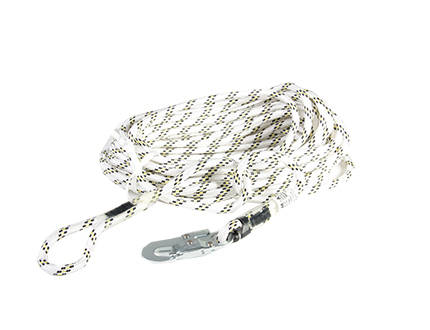 FSD Safety harness with snap hook
Art. No. 140255920 = 20m
Art. No. 140255921 = 40m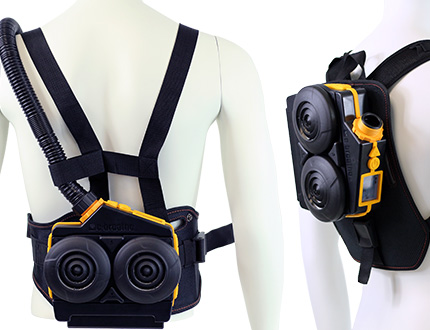 Carrying devices such as straps, shoulder straps and back carrying plates can be found on the separate page.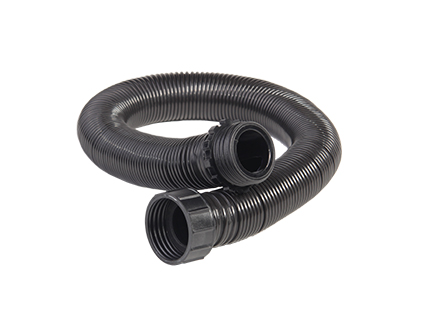 Breathing Air Hose RG
e-breathe breathing air hose RG
Material: PU – flexible
Art. No. 302711100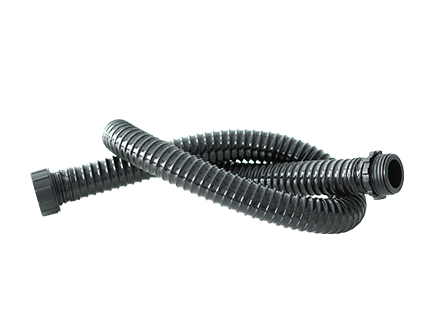 Breathing Air Hose RG
e-breathe breathing air hose RG
Material: PU – fixed length
Art. No. 302711103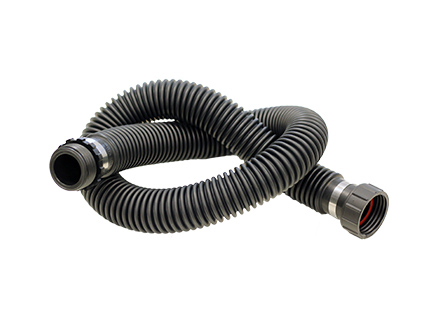 Breathing Air Hose RG
e-breathe breathing air hose RG
Material: EPDM
Art. No. 302711108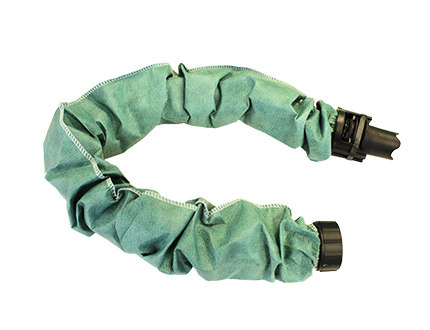 Protection Cover
Protection cover for hoses, limited-use
compatible with all PM & e-breathe breathing air hoses
Art. No. 116001041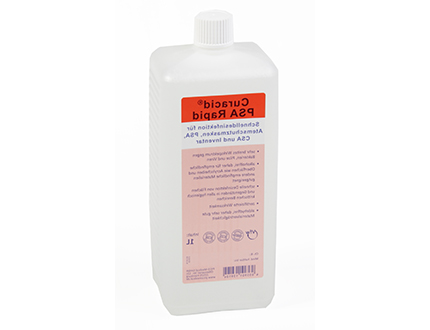 Disinfectant
PM PSA Rapid Disinfectant
Art. No. 129001000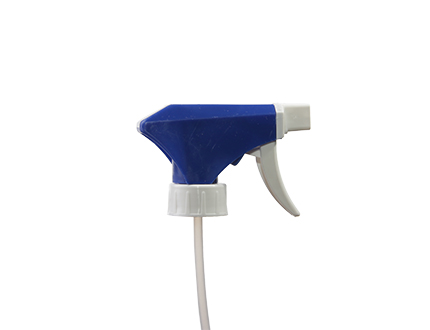 Spray head
Spray Head for Disinfectants
Art. No. 129001001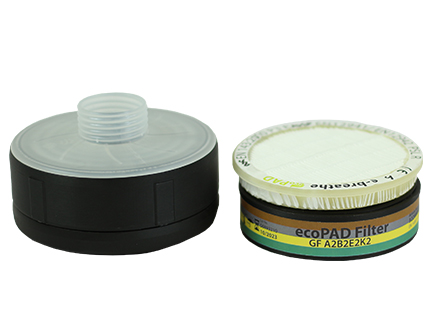 Respiratory protection filters such as particle, gas or combination filters can be found on the separate page.