The Panarea Full Face Mask is ideally suited for all applications that require respiratory protection with a full face mask. The mask body is made of silicone and offers maximum wearing comfort. Due to the soft and skin-friendly silicone rubber, the mask combines pleasant wearing characteristics with a long durability.
The curved Anti-Fog panoramic visor made of polycarbonate offers an unlimited field of vision without restrictions. A scratch-resistant anti-fog screen is fitted as standard.
Due to the special fit, one universal size covers all sizes. The five-point banding enables easy and quick application and a very good sealing fit.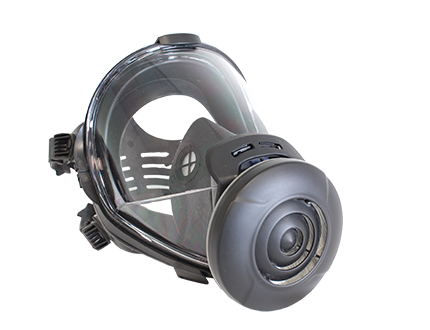 For more information, please see our

product catalog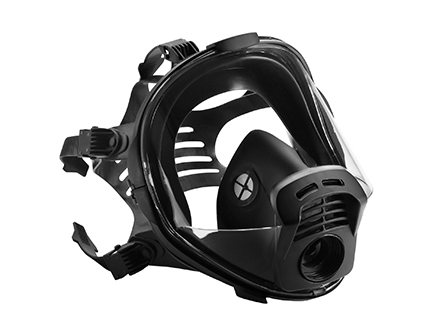 Art. No. 701-007-000
Full Face Mask Panarea Pro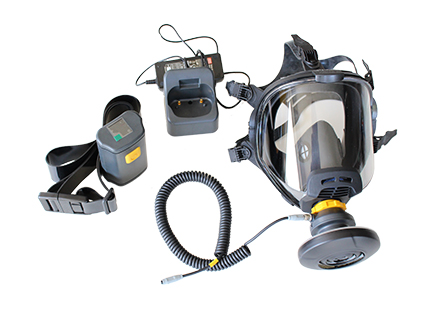 Art. No. 322-002-133
Ready Pack Smartblower Full Face Mask-System with Panarea Pro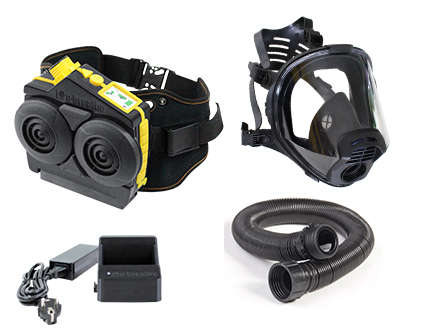 Ready-Pack e-breathe e-Flow
Art. No. 322-005-900
e-breathe Ready-Pack e-Flow with PM Panarea Pro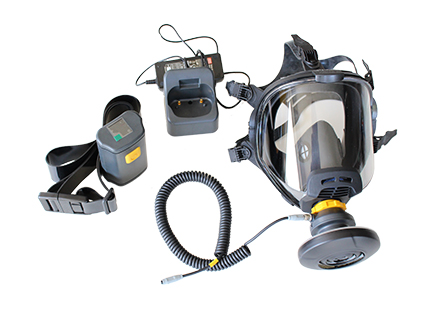 Art. No. 322-007-170
Ready-Pack e-breathe e-Line with Panarea Pro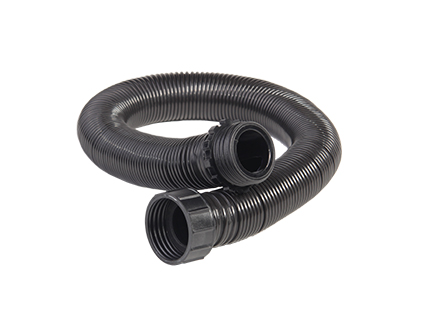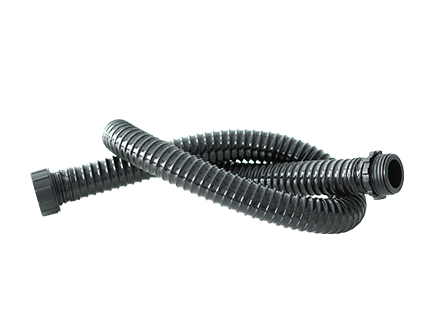 Breathing Hoses fixed length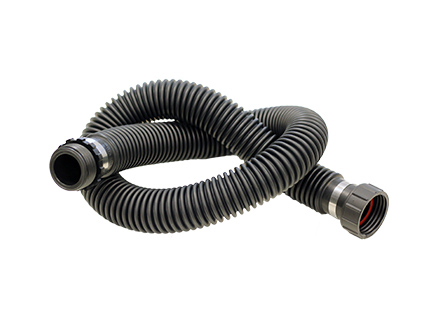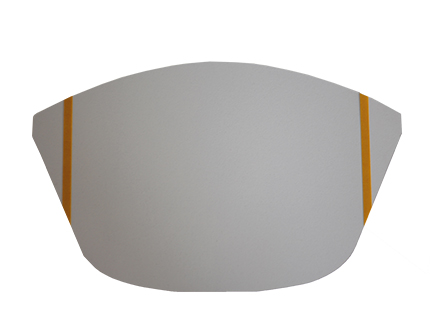 Art. No.  101-063-094 (10 pieces)
Protects the visor against scratches.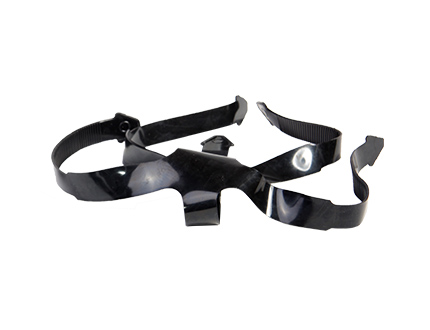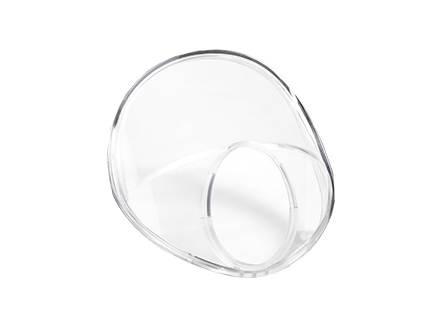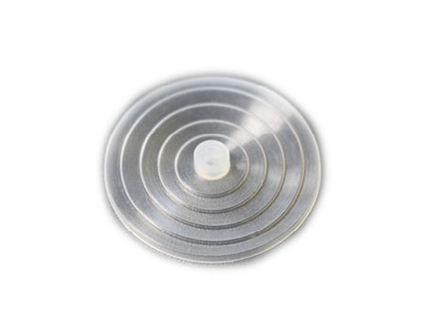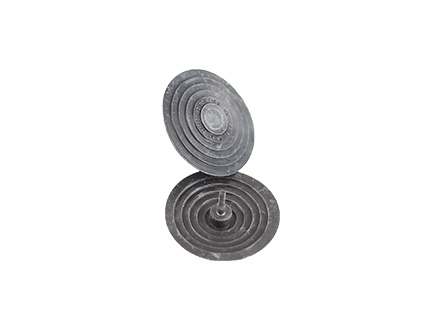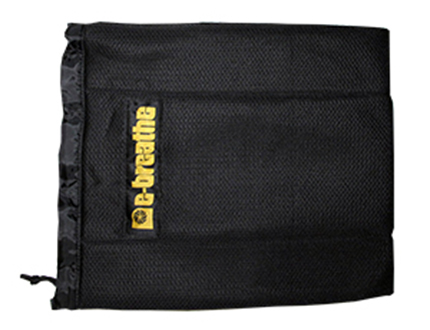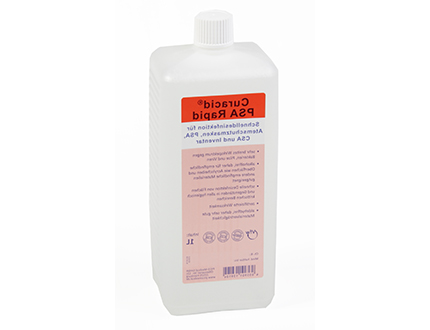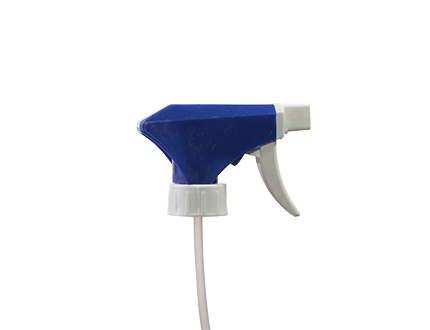 Art. No. 129-001-001
Spray Head for Disinfectant
Material: Plastic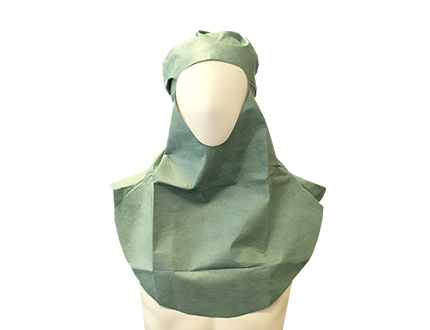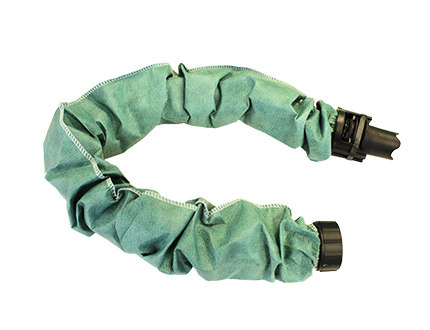 Art. No. 116-001-041
Protective cover for breathing air hoses
Material: Limited-Use
Compatible with all e-breathe breathing air hoses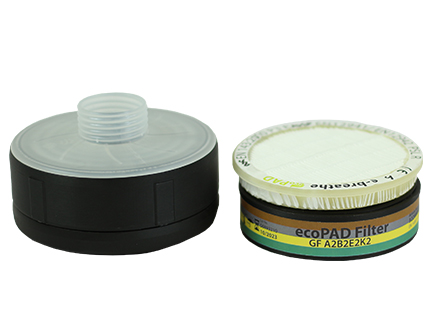 Respiratory Protection Filters
Respiratory protection filters such as particle, gas or combination filters can be found here.