Combined with an e-breathe headpiece or suit, the e-Line CA Regulator is a compressed air assisted breathing system with a continuous airflow. The e-Line Regulator is worn on a belt. The required compressed air is generated by a compressor that delivers the compressed air to a filter station in the case of non-respirable and polluted air.
The compressed air from the high-pressure network/compressor is converted by the filter station into breathing air for externally ventilated breathing protection systems. The filtered air passes the e-Line compressed air regulator valve through a breathing air hose to the user's head/suit. The generated overpressure in the head section prevents the ingress of harmful substances. The system protects the user reliably against pollutants such as particles, dust, fumes (aerosols), gases and vapours.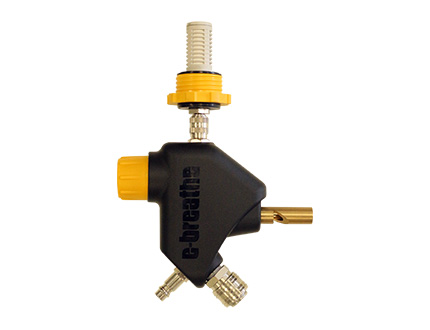 Description
Design:
The e-Line system has a robust and durable construction which reliably protects the control unit inside. Thanks to its smooth surface, the housing is easy to clean. It can be easily opened for quick and easy maintenance.
Compressed Air Hose Adapter:
The union nut on the adapter rotates freely and prevents twisting of the breathing air hose for increased wearing comfort. In addition, an exchangeable silencer is installed in the hose adapter, which limits the noise level to max. 65 dB.
Individual Airflow:
The air flow can be adjusted by pressing the control button. It can be set individually as required by the user from 170 l/min – 280 l/min. This requires an operating pressure of 5-7 bar.
Alarm Device for maximum protection:
The e-Line compressed air control valve has an integrated warning whistle with a loud signal of 90 dB which sounds if the minimum operating pressure or the minimum air flow is not reached.
Various Carrying Devices:
The belt system allows individual adaptation to specific work requirements. The e-Line valve can be mounted on either the right or left side of the belt. Various carrying straps allow a wide range of applications, for example for standard work, welding or decontamination work.
Optional Tool Connection:
The e-Line system can optionally be supplemented with a tool connection to be able to supply compressed air tools or paint spray guns with compressed air. The compressed air and tool connection can be attached either to the left or right and is therefore ideally suited for left- and right-handed users.
Technical Specifications
Country of Production:
Germany
Approvals:
CE certified according to EN 14594 (3A / 3B / 4A)
Airflow:
adjustable on the device
170 – 280 l/min
Operating Pressure:
5 – 7 Bar
Airflow Warning:
< 170 l/min / < 3,5 Bar
Volume:
< 65 dBa
Weight:
490g (without belt)
Temperature Range:
-10°C to +40°C <70% RH
Alarm System:
> 90 dBa / acoustic alarm via warning whistle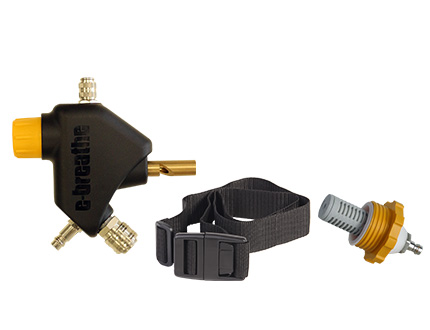 Articlename: 
e-breathe e-Line
Art. No. 322007100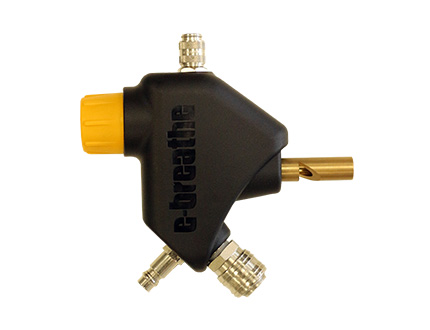 Articlename:
e-breathe e-Line Basic
Art. No. 322007000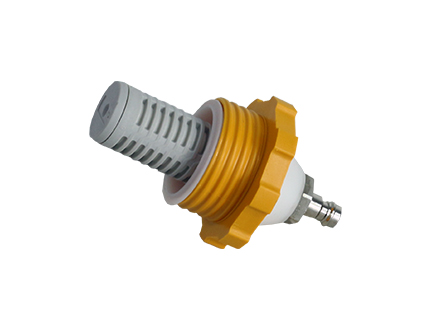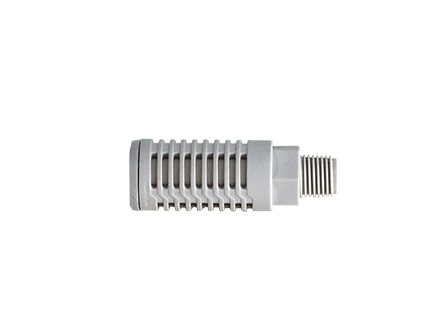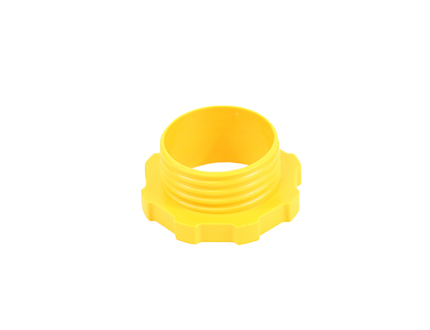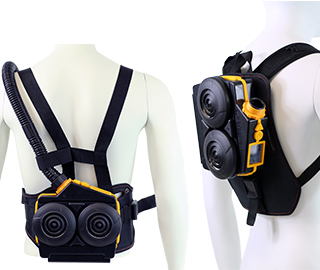 Carrying Devices
Refer to the site Carrying Devices.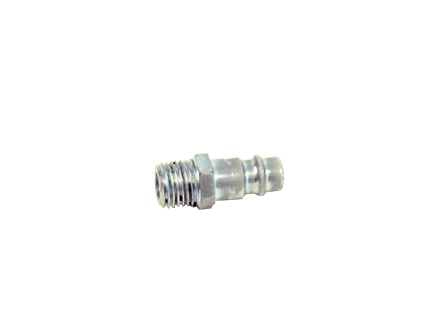 CRV Breathing Air Safety Plug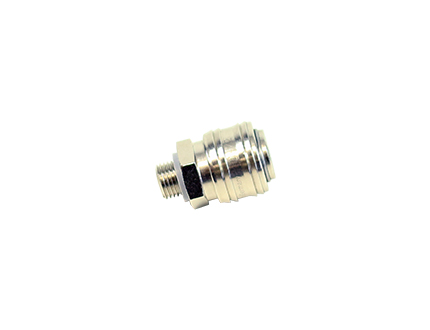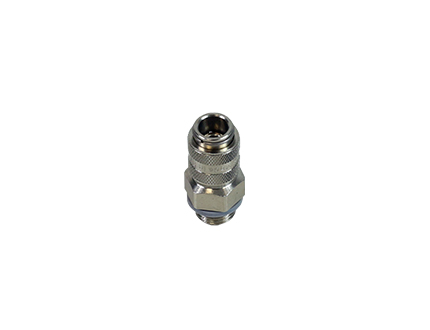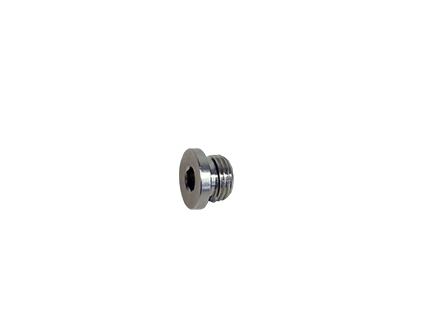 e-breathe Safety
Willicher Damm 99
D-41066 Mönchengladbach
Telefon: + 49 (0) 2161 4029018
info@e-breathe.de
Mo. – Tu 09.00- 16.00 Uhr
Fr. 09.00- 14.00 Uhr