THE ALL-IN-ONE POWERED AIR PURIFYING RESPIRATOR:
With its new e-breathe PAPR-system, e-breathe has developed an absolute all-rounder. Thanks to its innovative and modular concept, the e-Flow belongs to the newest generation of air purifying respirators. The slim housing and ergonomic design enable an easy operation even in confined spaces. The system includes a basic unit and various filter boxes that serve as filter housings. The modular design allows the unit to be configured precisely to suit individual requirements. No matter whether the situation requires a connection with DIN round thread filters, an e-breathe ecoPAD filter or a three-filter operation, the modular e-Flow is always immediately ready for operation.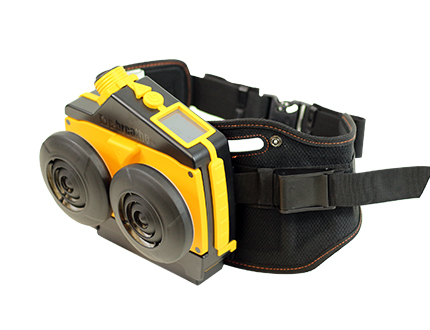 Description
INTELLIGENT TECHNOLOGY FOR MAXIMUM SAFETY:
In addition to its universal application, the blower also convinces in terms of technology and equipment. The blower is equipped with the newest technology and offers maximum safety and protection.
• AUTOMATIC SYSTEM TEST:
The integrated software of the intelligent e-Flow carries out an automatic system test each time the device is switched on and thereby checks the functionality of the device before each operation.
• INTELLIGENT 2-STEP WARNING SYSTEM:
All the important components are permanently monitored by the electronics guaranteeing that the user is warned when the volume falls below the minimum level, when the filter is full or when the battery power is too low.
The alarm function of the e-breathe e-Flow is equipped with a 2-step warning system:
Stage 1 – Warning: audible and visual signal
Stage 2 – Alarm: audible, visual and mechanical (vibration alarm) signal
• RELIABLE ENERGY SOURCE:
Long-lasting and reliable blower breathing protection requires a reliable energy source, which has been implemented in the new e-breathe e-Flow as a replaceable and lightweight lithium-ion battery with fast charging function and a long service life. The communication between the system and the battery provides a real-time display of the remaining battery life.
• MADE IN GERMANY
To ensure a high quality of our products the manufacturing takes place in Germany. The complete service, maintenance and repair also is done in Germany. This minimizes downtimes due to long transport routes and/or poor availability of spare parts and ensures a rapid re-use.
Technical Specifications
Country of Production:
Germany
Approvals:
e-breathe e-Flow Hood-System -> CE certified according to EN 12941 (TH3)
e-breathe e-Flow Full Mask System -> CE certified according to EN 12942 (TM3)
Airflow:
adjustable in 3 stages on the unit
160 – 180 – 200 l/min hood system
120 – 140 – 160 l/min full mask system
Airflow Warning:
< 160 l/min hood system
< 120 l/min full mask system
Battery Warning:
< 15 min remaining time
Battery:
Lithium-Ion Battery: 14,4V / 3,4Ah / 49WH
Operating Time:
approx. 8 to 10 hours
(Depends on the concentration of pollutants and the adjusted airflow.)
Battery Recharging Time:
2,5 hours
Weight:
approx. 1100g (with battery / without filters / without belt)
Temperature Range:
-10°C to +40°C <70% RH
Alarm System:
optical alarm (Display of the alarm at the color display with corresponding error code.)
acoustic alarm (≥ 75 dB )
vibration alarm
Downloads
Brochure

e-Flow
Instruction Manual e-Flow
Datasheet e-Flow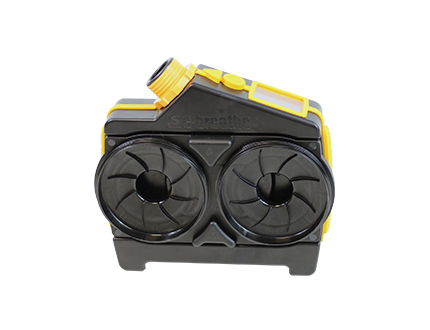 Article Name
e-breathe e-flow PAD-Box
Art.No. 322005100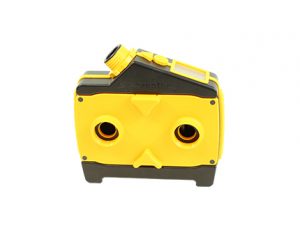 Article Name
e-breathe e-flow Filter-Box
Art.No. 322005099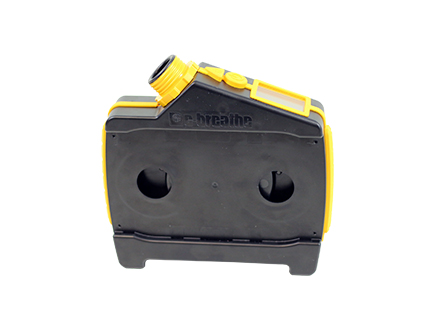 Article Name
e-breathe e-flow Basic
Art.No. 322005000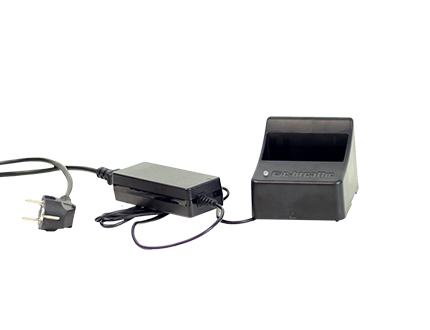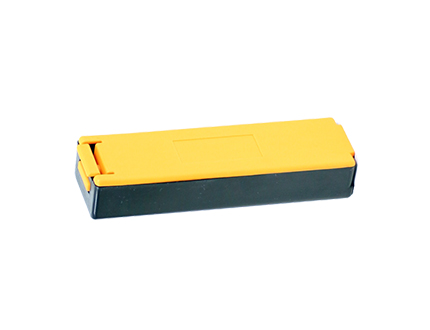 e-Flow Battery
Li-Ion 14,4 V / 3,4 Ah / 49WH
Art. No. 322002176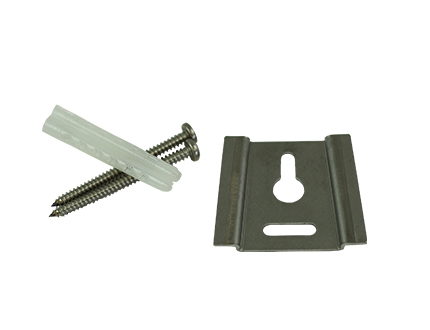 Wall Mount
Wall Mount for Charging Station.
Art. No. 322002105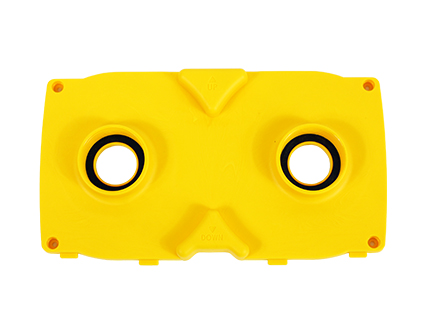 e-Flow Filter-Box
Box for standard connection thread.
Art. No. 322005002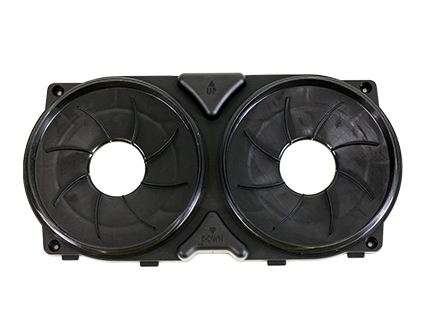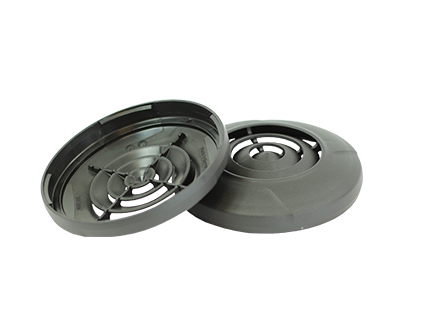 Filter Cover
e-breathe Filter Cover (Piece)
Art. No. 322002131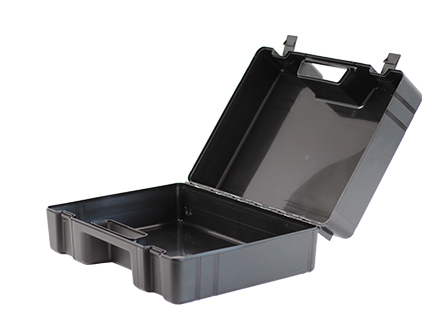 e-breathe Safety
Willicher Damm 99
D-41066 Mönchengladbach
Telefon: + 49 (0) 2161 4029018
info@e-breathe.de
Mo. – Tu 09.00- 16.00 Uhr
Fr. 09.00- 14.00 Uhr