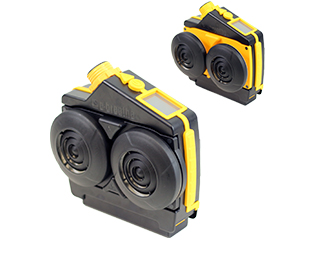 Leading brands, a wide range of products and experts who are at your side. Lots of useful information for your first orientation and respiratory protection equipment that will help you make good systems even better.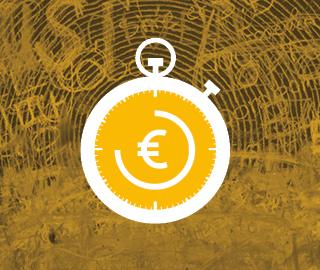 The Rental Service of e-breathe allows you to do your work safely with sufficient and high quality products even at short notice.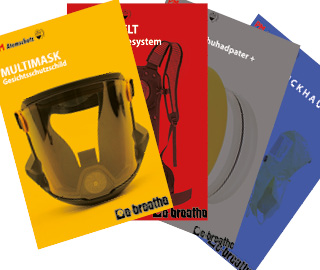 In the document archive we provide you with instructions, brochures, catalogs and data sheets for our products as downloads.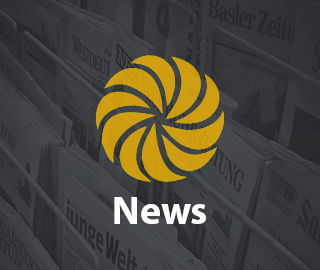 On our news page you will find important events, press releases, product and manufacturer announcements, as well as all information about interesting projects, important topics and innovations in the field of respiratory protection and occupational safety.