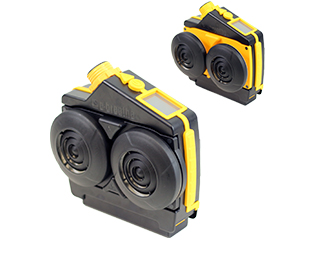 Market leading names, a wide choice of products, and experts to assist you. A wealth of useful information for the first orientation, and breathing protection equipment with which you can make a good system even better. Click here for our Products …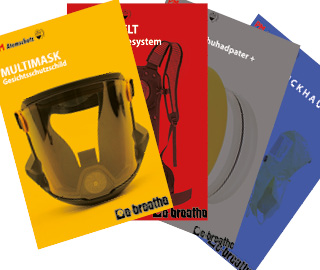 Our Service to you: additional Information, Instructions, Brochures, Catalogues and Data Sheets are available in our Archive as a PDF version to be downloaded.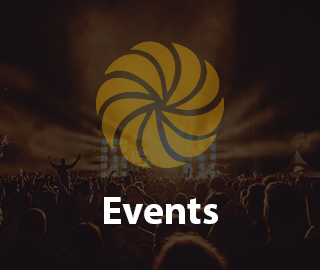 Get to know us personally and experience the broad spectrum of e-breathe products up close. We present our products in cooperation with PM Atemschutz at various Trade Fairs. WE look forward to your visit.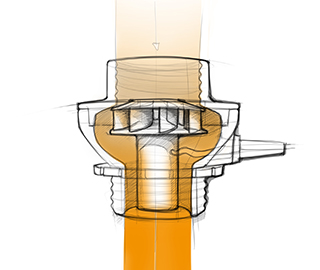 Under the motto SIMPLE, SOLID, SAFE the e-breathe division develops innovative respiratory protection equipment. Leading high schools for design and technology assist us as partners in a 25-year market and product study. Learn more …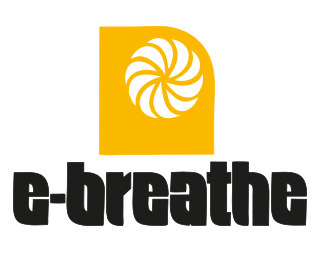 The success of a business is based on its past, the sum of experiences encountered through the years, and the future visions. Learn more …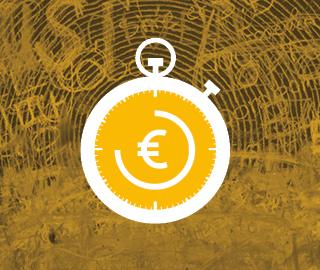 The Rental Service of e-breathe allows you to do your work safely with sufficient and high quality products even at short notice.
Click here for more information.