We create solutions – from the vision to the product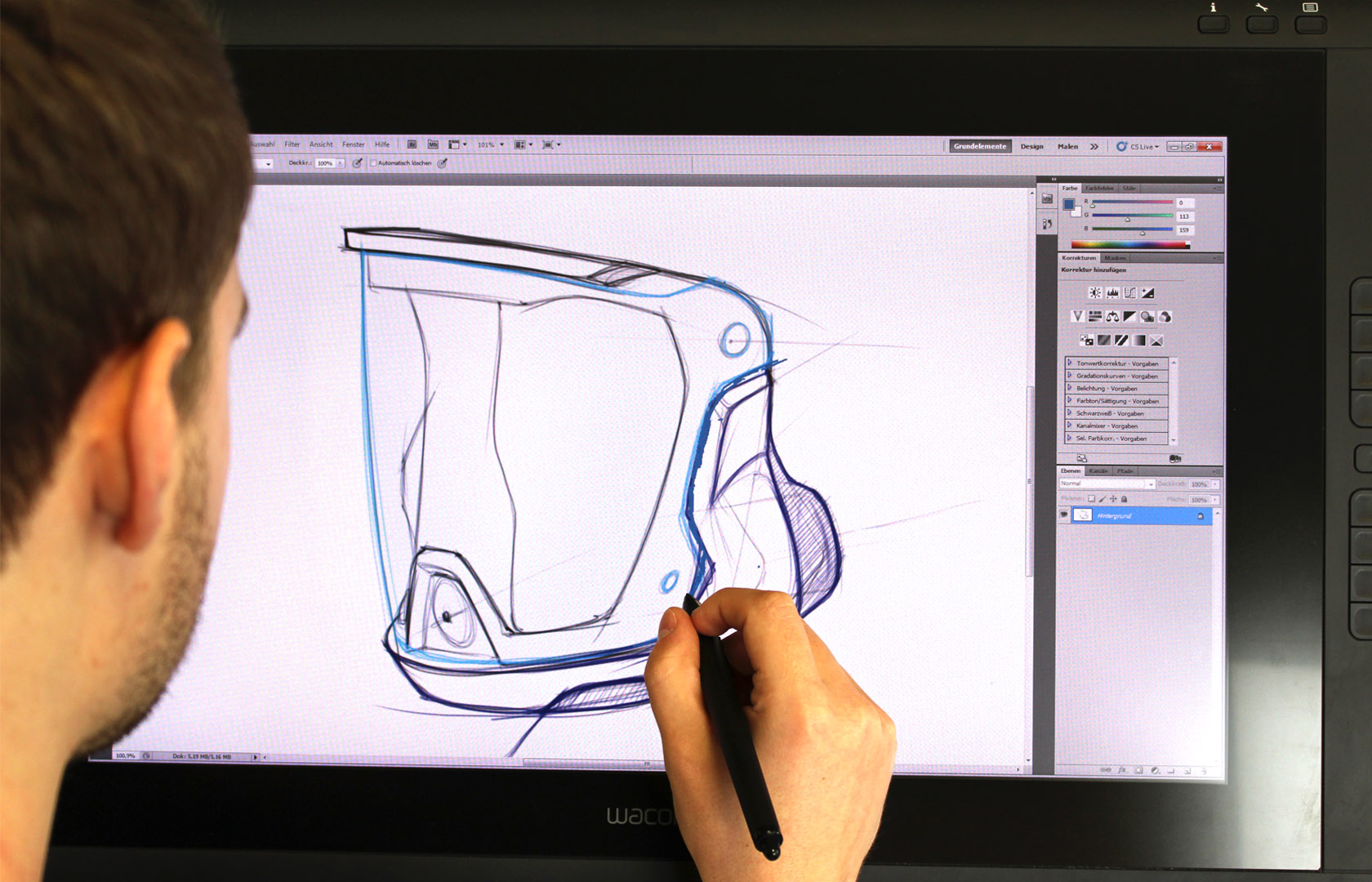 At the start of every development stands a problem, which in the best case brings out a good idea as a solution. We follow this solution pathway, test its practicality, analyse the plan with respect to its economic implications, and investigate the technical and legal frameworks. Where necessary we supply alternatives. From the results we develop a concept which leads to the rule set for the construction and development of the project.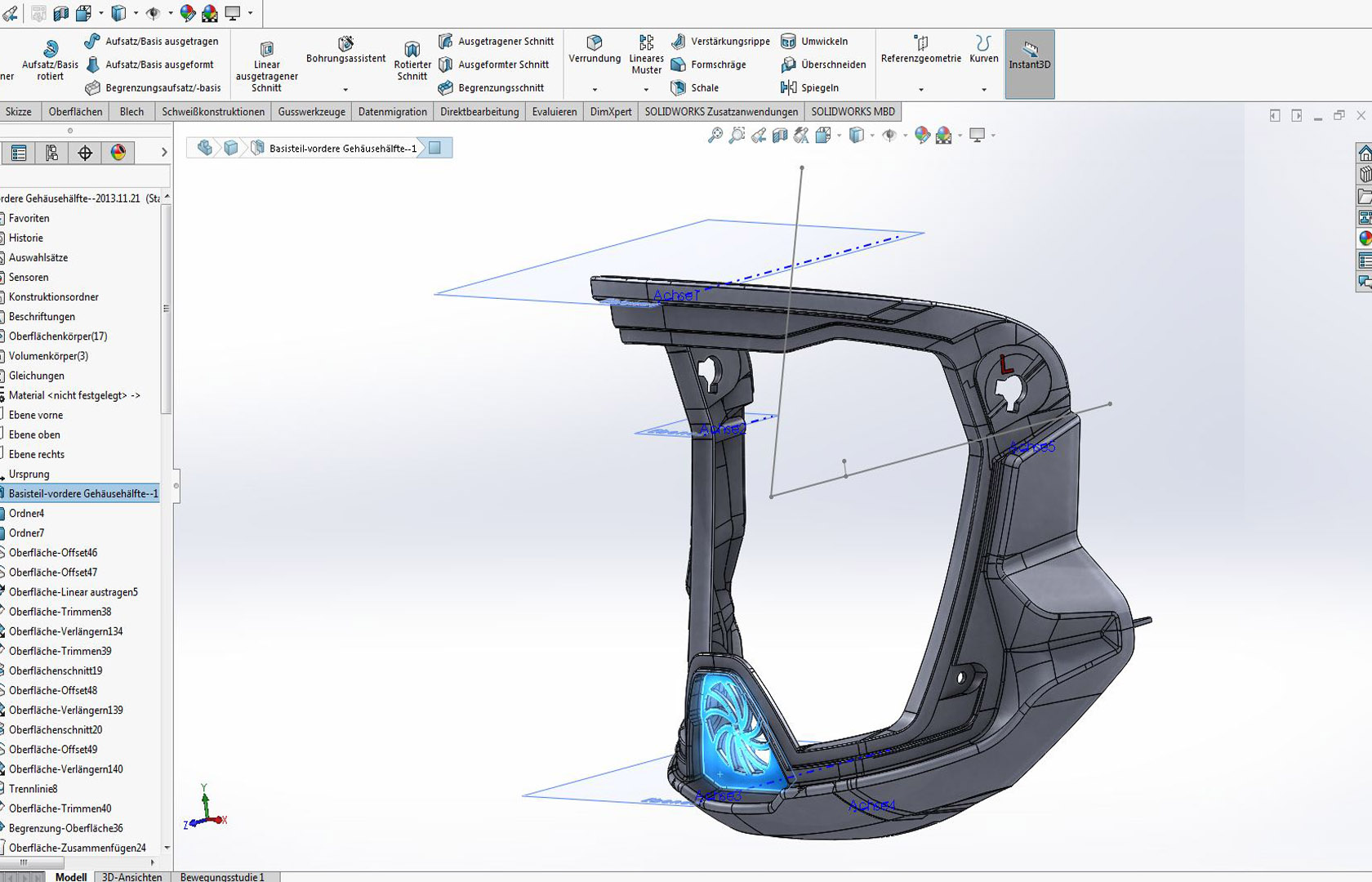 Development / Construction
The planning phase sees a vision turned into a real object. Our construction department virtually brings the planned object to life. A 3D model is made, which our experts in the various dimensions – such as, for example, finished conditions and flow properties are optimised. At the end of the process the model is ready to form the basis for prototype development.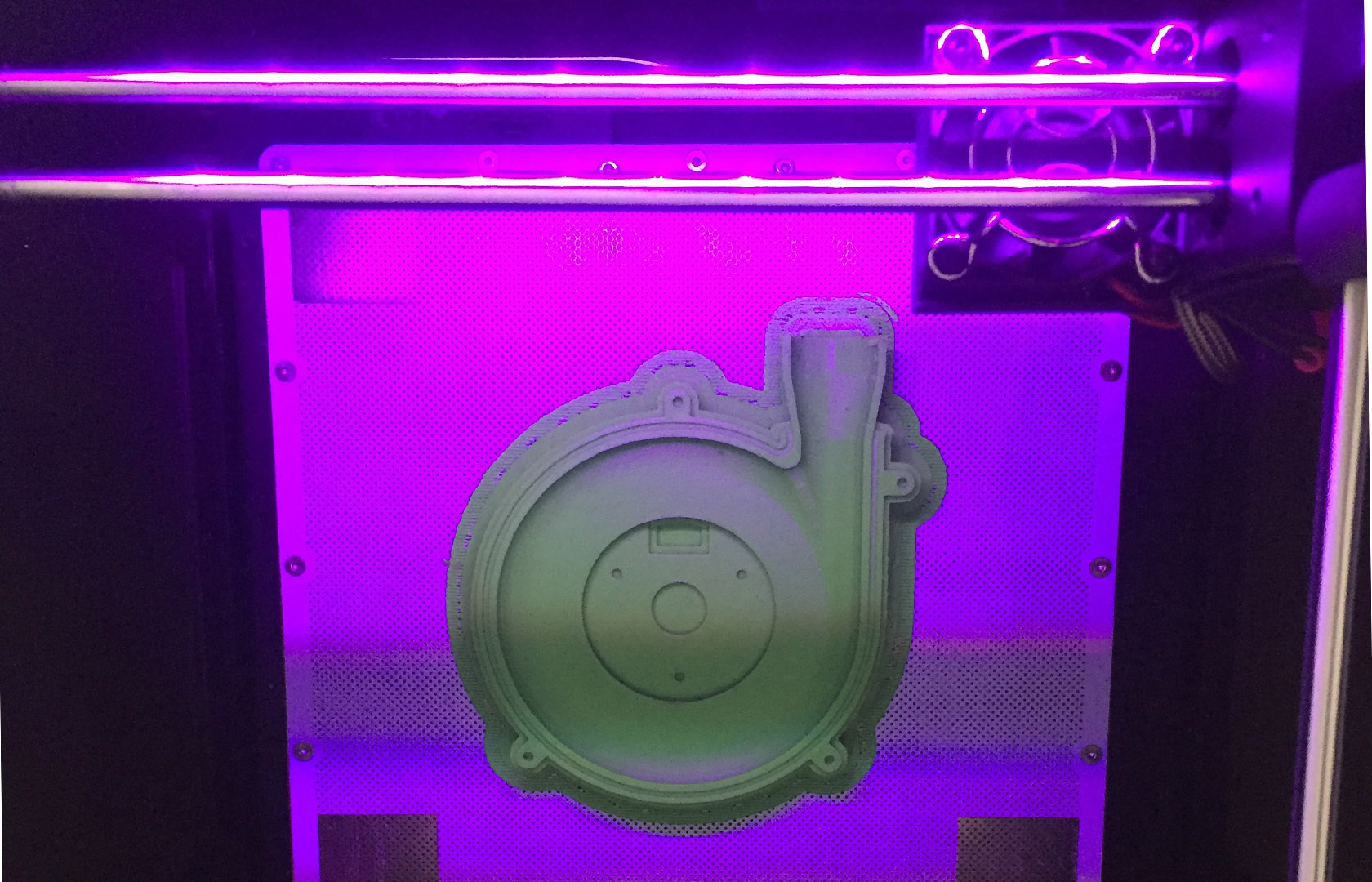 Prototype and Trial Model
Our development department has developed a 3D model based on a concept, which must next prove its value as a prototype. We print from the 3D printer a functional model. This is tested and the test results flow further in the product development until the finished prototype reaches the stage of trial model.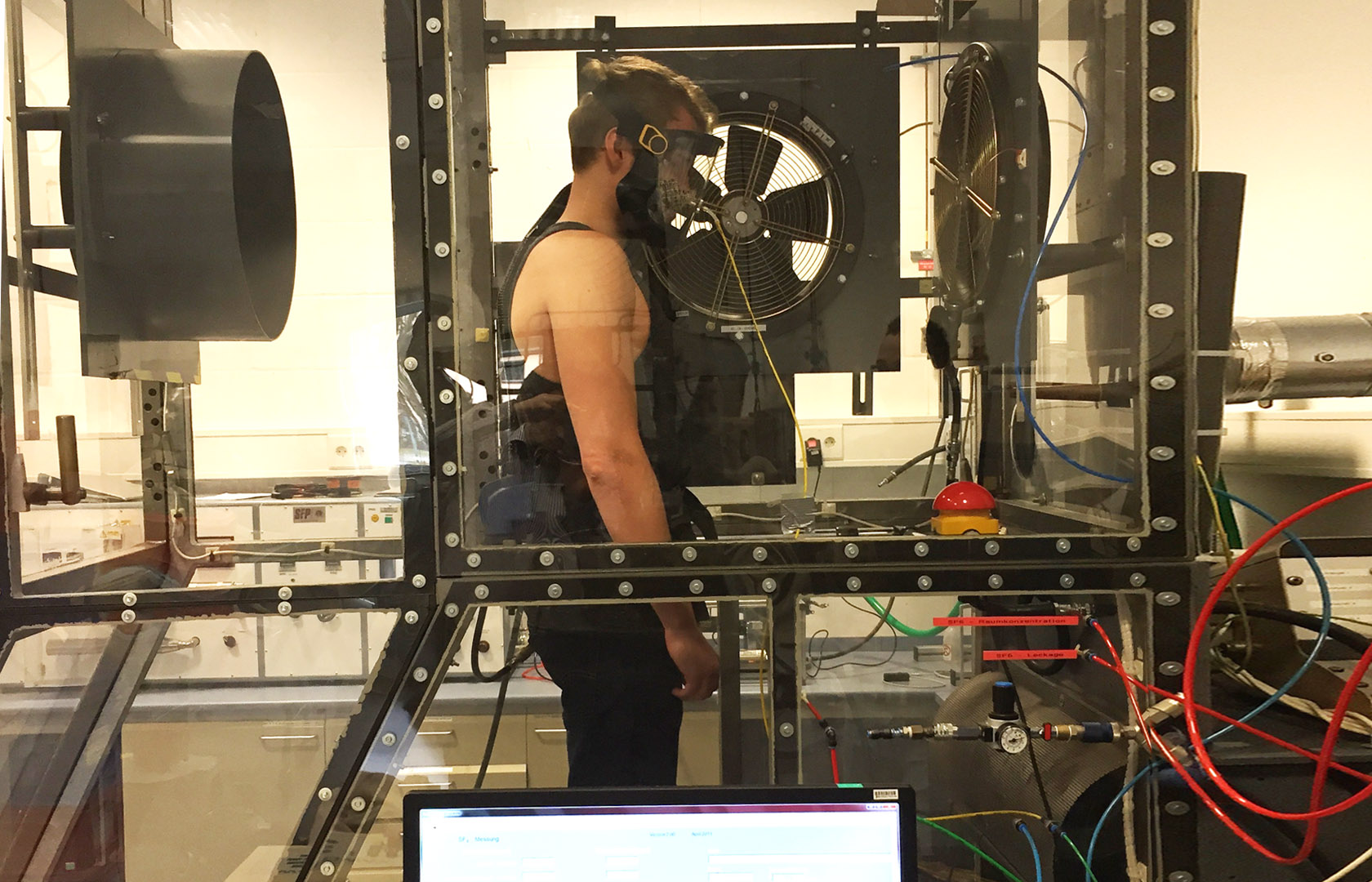 With the model prototype tests are made according to DIN EN norms, and further tested according to the demand profile. Parts of the tests are carried out here, and depending on the tests external testing partners may be used. When all requirements have been met and confirmed the product is certified.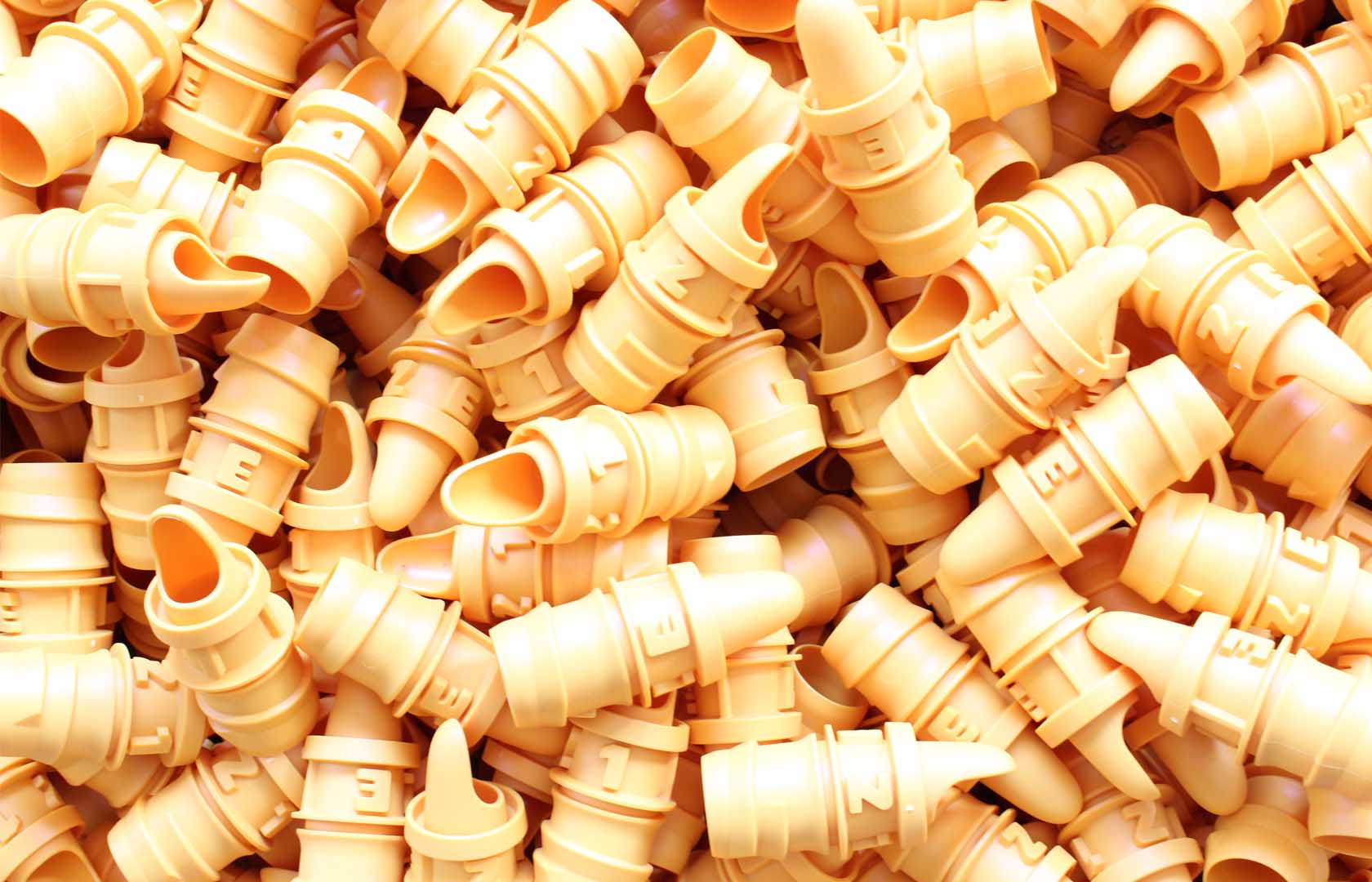 With the successful certification the development process is completed. The Product moves into the making ready phase. We organise and accompany all the processes in the necessary production chain. From the pre-series to the series-ready product. Our products are produced exclusively in Germany and EU countries, which guarantees short delivery distances and. When choosing production partners we set the demand for highest qualifying levels.