The Y-Connector combines 2 filters with the Smartblower motor, enabling the air supply and the air consumption to be spread through 2 filters. To increase the air volume or to extend the lifetime of the filters the Y-Connector can be used with two particle filters.
Product characteristics:
• small, lightweight modules for particle filters
• high level of wearer comfort thanks to a unique ergonomic design
• optimum air volume and maximum stand time from two particle filters
The Y-Connector is available in 2 versions:
• Y-Connector Hip: Connected to the BeltClip it can be worn directly on the belt.
• Y-Connector: Due to the bayonet lock it can be connected directly to the back carrying Smartbelt System.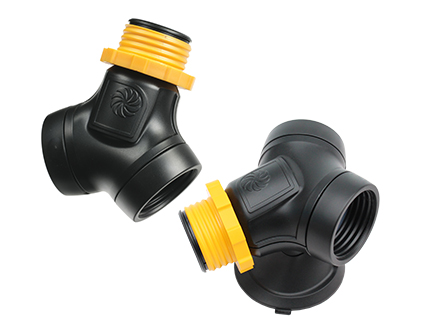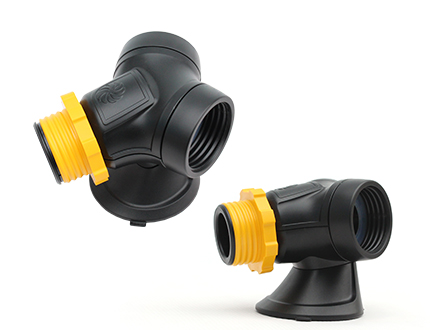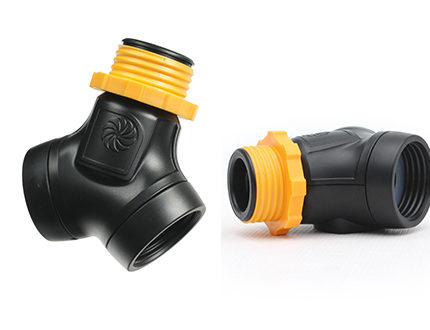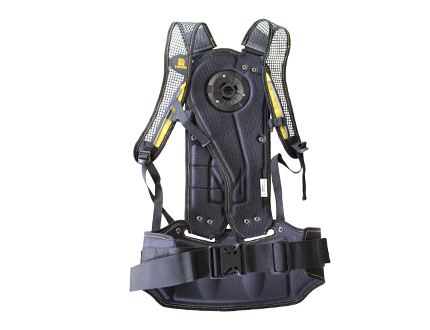 You can find the Smartbelt here.
For more information, please see our

product catalog