e-breathe Glove Adapter System
The e-breathe glove adapter system enables a liquid-tight connection of elastomer gloves with all protective suits of class III type 3, 4, 5 or 6.
The black sealing ring ensures a firm connection between suit and glove. Depending on the selected glove and the thickness of the suit material, the sealing ring can be attached or removed.
The ring is attached to the white adapter ring and snaps firmly into the front groove of the ring. The adapter ring is completely clamped into the glove with the sealing ring in the front groove. The prepared glove is then inserted into the sleeve of the suit until the adapter ring reaches the sleeve hem.
Finally, the yellow Protect clip is clicked from the outside over the sleeve onto the adapter ring. The clip on the Protect-Clip is used to loosen the glove adapter after use. A glove adapter that has not been damaged by use can be used again and again.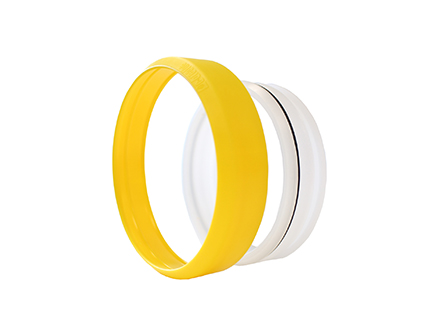 For more information, please see our

product catalog
e-breathe Opener (Unlocking Tool)
The e-breathe Opener is available as an optional unlocking tool. It is designed to facilitate and accelerate the disassembly of the glove adapter.
Especially for very thick gloves or larger applications, for users who have to disassemble many suits after use (e.g. fire brigades or hospitals), the Opener simplifies workflows.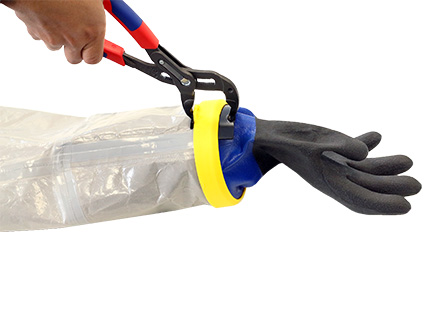 e-breathe Lock-Tool (Assembly Tool)
The e-breathe Lock Tool is available as an optional tool. It is designed to assist with the assembly/preparation of suits and to speed up work processes.
It is particularly suitable for locations where users need to prepare many suits for operation (e.g. fire brigades, hospitals and laboratories) and simplifies the workflow.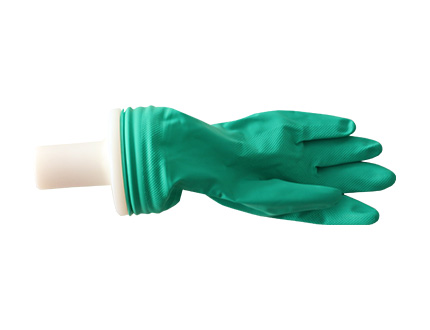 Spare Parts & Accessories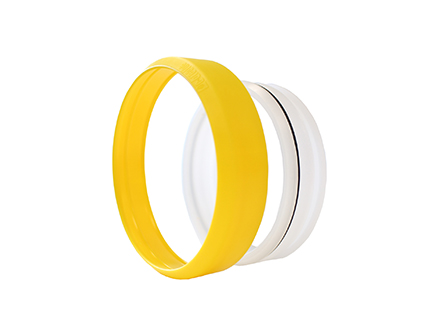 e-breathe Glove Adapter System
Art. No. 302-001-115
Glove Adapter Set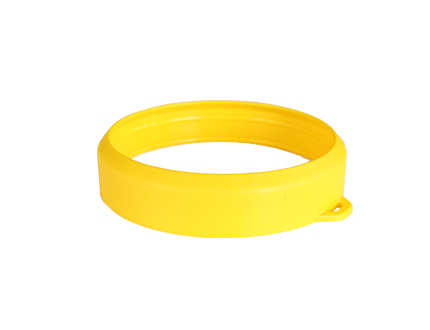 Art. No. 230-002-002
e-breathe Protect-Clip Set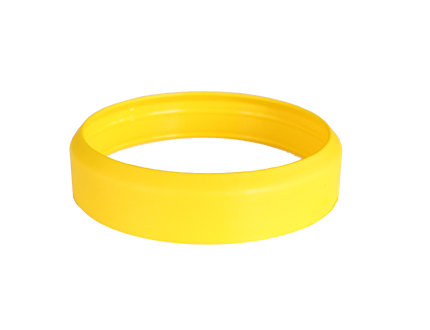 Art. No. 302-991-115
e-breathe Protect-Clip Set without clip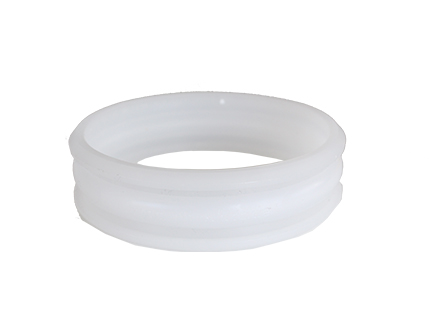 Art. No. 230-020-01
e-breathe Adapterring Set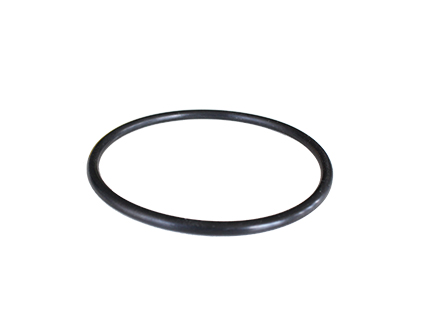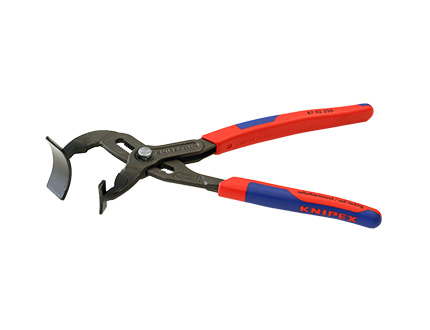 Art. No. 322-002-116
e-breathe opener
optional unlocking tool